Nature in Niagara: Parks & Gardens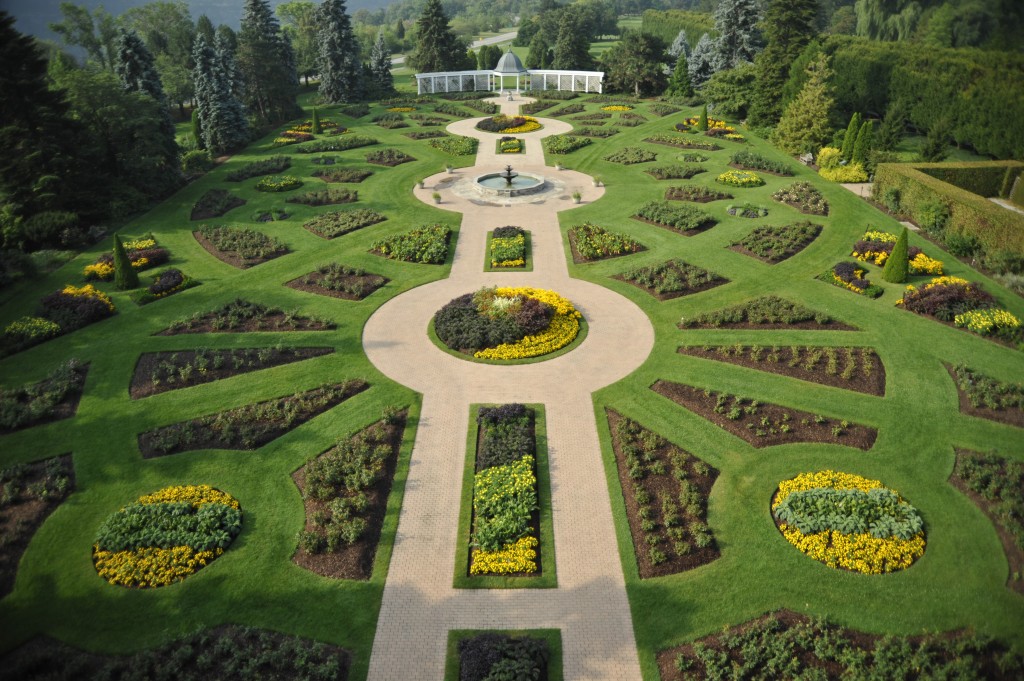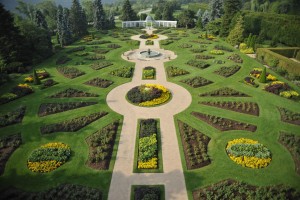 When we hear about Niagara, we hear about the exciting lights and sounds of the Fallsview Casino.  We hear about the fun and games of Clifton Hill with the music and laughter blaring from the bars and night clubs.  The Falls are one of the world's wondrous landmarks and although it's surrounded by a bright City of entertainment, we can't forget about the beautiful lush gardens and greenery that lives amongst all the excitement.  Whenever you visit Niagara, especially during the summer, it's  a great idea to take some time to visit some of Niagara's stunning parks and gardens.  You can find great places to stay in Niagara that is only a short distance from the nature trails and gardens.  
The Holiday Inn by the Falls is located right across from the Fallsview Casino and steps away from the majestic Falls. The Botanical Garden is just a 10-minute drive North of the Falls and is home to the Butterfly Conservatory. Here you'll find about 99 acres of perfectly groomed gardens.  Enjoy perennials, rhododendrons, azaleas, formal parterre garden, shade, herb and vegetable plantings, as well as the world-famous rose garden featuring over 2,400 roses.  It's a fantastic visual experience and a great place for capturing memorable photos.
Queen Victoria Park is quite literally the heart of the Niagara Parks and is best experienced on foot.  Take a walk from the bottom of Clifton Hill along the pathway with the cool mist of Niagara Falls in the air.  Queen Victoria Park is beautifully manicured with a rock garden, hanging baskets, a Hybrid tea rose garden and attractive carpet-bedding displays.  It's a popular spot for photo-taking, picnicking, and relaxation.
For those who love to hike, the Niagara River Recreation Trail has 15 kilometers of paved pathways that go through six different nature areas.  It's an easy and smooth trail for people of all fitness levels.  All you'll need is a good pair of shoes and some sunblock! Along with this trail, you might spot some exciting bird species and other wildlife.  Enjoy the calming sights and sounds of nature amongst Niagara's finest landscapes.
If you're looking for places to stay in Niagara that is near the parks, come to the Holiday Inn by the Falls and book a reservation in one of our guest rooms.  After a day of hiking in the great outdoors, come relax in your air conditioned room or go for a refreshing swim in our indoor or outdoor pool.  Recharge and satisfy your cravings on Coco's Terrace Steakhouse located adjacent to our hotel.  Enjoy the taste and aroma of wood-fired pizzas and steaks on the terrace, under the starlit skies of Niagara.
Don't miss out on experiencing Niagara's parks and gardens in full bloom this summer. Find affordable rates and packages at the Holiday Inn by the Falls, call us today to book a room at 1-800-263-9393.