Niagara Fall Wine Harvest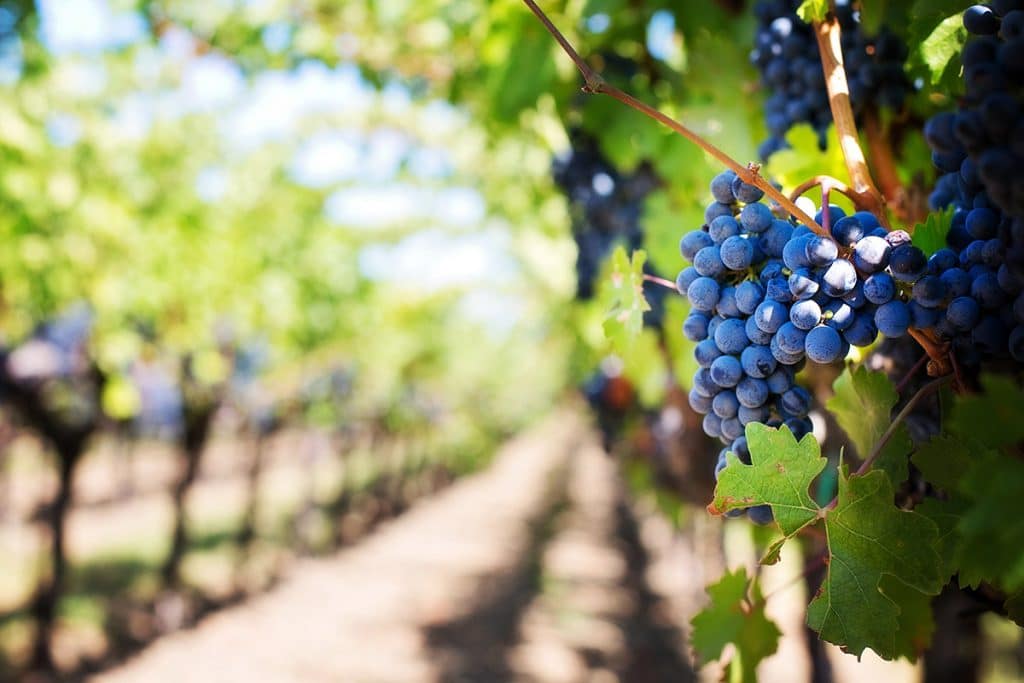 Niagara's grape growers started 2018 with high hopes for this year's harvest.
They're hoping for a good one – or better still, a great one like they got last year.
The annual fall harvest in Niagara's vineyards starts in mid to late September, just as temperatures are starting to cool and grapes are ripening, as determined by their sugar, acid and tannin levels.
And did you know much of the harvest is carried out at night? That's because sugar levels in the grapes are more stable during nighttime temperature.
It saves on the energy costs for the growers, too.
It won't be the final harvest of the season, though – that comes deep in the winter, when grapes are picked for icewine.
Last year's fall harvest was a record-breaker, with growers pulling in 87,567 tonnes, putting an exclamation point on what started out looking like it would be an average season.
Looking back on that harvest, Fielding Estate Winery president Curtis Fielding said in July that heavy rain early on was offset by arid conditions later.
"That dry spell saved the harvest," he told Niagara This Week newspaper.
This year was nearly opposite to 2017 – a dry spell early on was offset by good rainfall later in the summer.
In August, a relieved Jerry Winnicki, an agronomy manager, told the Welland Tribune "in farmers' terms, rain at a critical time is a million-dollar rain, and we've had several over the last few weeks that have rejuvenated all the crops."
This is the time of the year when Niagara invites the world to come share the fun of the harvest through the three-week-long Niagara Wine Festival.
There's plenty to do, starting with the Discovery Pass. Costing $45 each, the passes are good for eight VQA wine and culinary pairings put together by some of the region's very best chefs and sommeliers.
The passes are good from Sept. 15 to 30 and are accepted at more than 40 wineries around Niagara (38 of which have created special culinary and wine pairings to mark the joy of the harvest).
The passes can be shared with a friend, if eight is too much for you (or you want more).
As well, each weekend during the festival features live entertainment, lots of food and games for kids, all centred at Montebello Park in St. Catharines, just a 20 kilometre highway drive from Niagara Falls.
A highlight of the festival is the Grande Parade on Sept. 29 through downtown St. Catharines. It attracts up to 70,000 spectators, it's estimated, and is a thrill for the whole family.
While you're in Niagara, it's always a good time to take advantage of the tours most wineries offer for drop-in customers.
There is nothing more peaceful than relaxing in one of the beautiful venues near Lake Ontario, with a cool lake breeze coming in and a sample of Niagara's finest wine in your hand.
LEARN MORE ABOUT NIAGARA'S WINE REGION